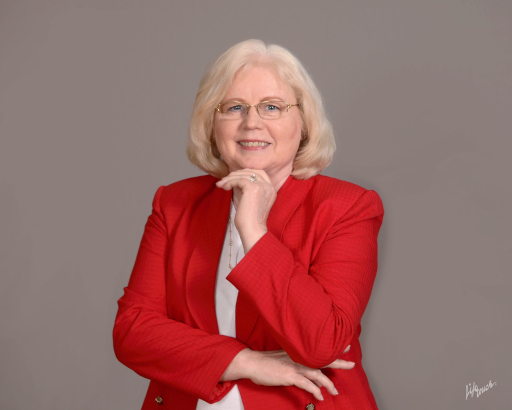 Professional History
Lewis Law Office, P.A. was founded in 1998 by Kay Lewis to provide dedicated counsel and highly personal service to individuals and businesses and their families. Having practiced law over 30 years, she strives to provide the highest quality of legal service with consideration of the client's desires for legal, tax and financial planning, including lifetime and estate gifting. Kay Lewis has frequently lectured on topics including, Estate Planning, Federal and State Taxation, Corporations, and Estates, Wills, Trusts, and Advance Directive Healthcare documents such as Living Wills (regarding life support), Healthcare Surrogates, Organ and Tissue Donation, and a client's preferences for Burial or Cremation and memorial services.
Practicing tax preparation and accounting prior to her law career, she became a Certified Public Accountant (CPA) in 1990 in Mississippi and in 1997 in Florida.
Now practicing law in Southeast Florida, Kay Lewis previously practiced law in Jackson, Mississippi, following an internship as a prosecutor with the Leflore County District Attorney's Office, Greenwood, Mississippi. While in Mississippi Kay Lewis served as President of the Mississippi Women Lawyers Association (1994-1995), and as Vice-President, Jackson Chpt., American Society of Women Accountants (1995-1996).
Since relocating to Florida, Kay Lewis served on the Board of Directors of Hope Women's Centers from 2006-2010 and also served as a Volunteer Guardian Ad Litem for the 17th Judicial Circuit in Broward County, Florida from 1999-2016.
Kay Lewis is currently serving on the Patient and Family Advisory Council with Memorial Hospital in Hollywood, FL. Kay Lewis is an advocate and Certified Visitor for The Mended Hearts, Inc., and is currently serving as President of Chapter 161, which volunteers and holds support meetings at Memorial Regional Hospital.